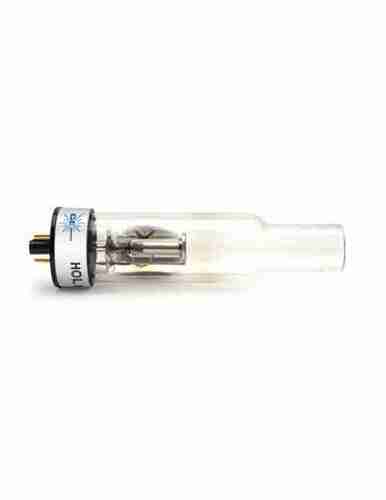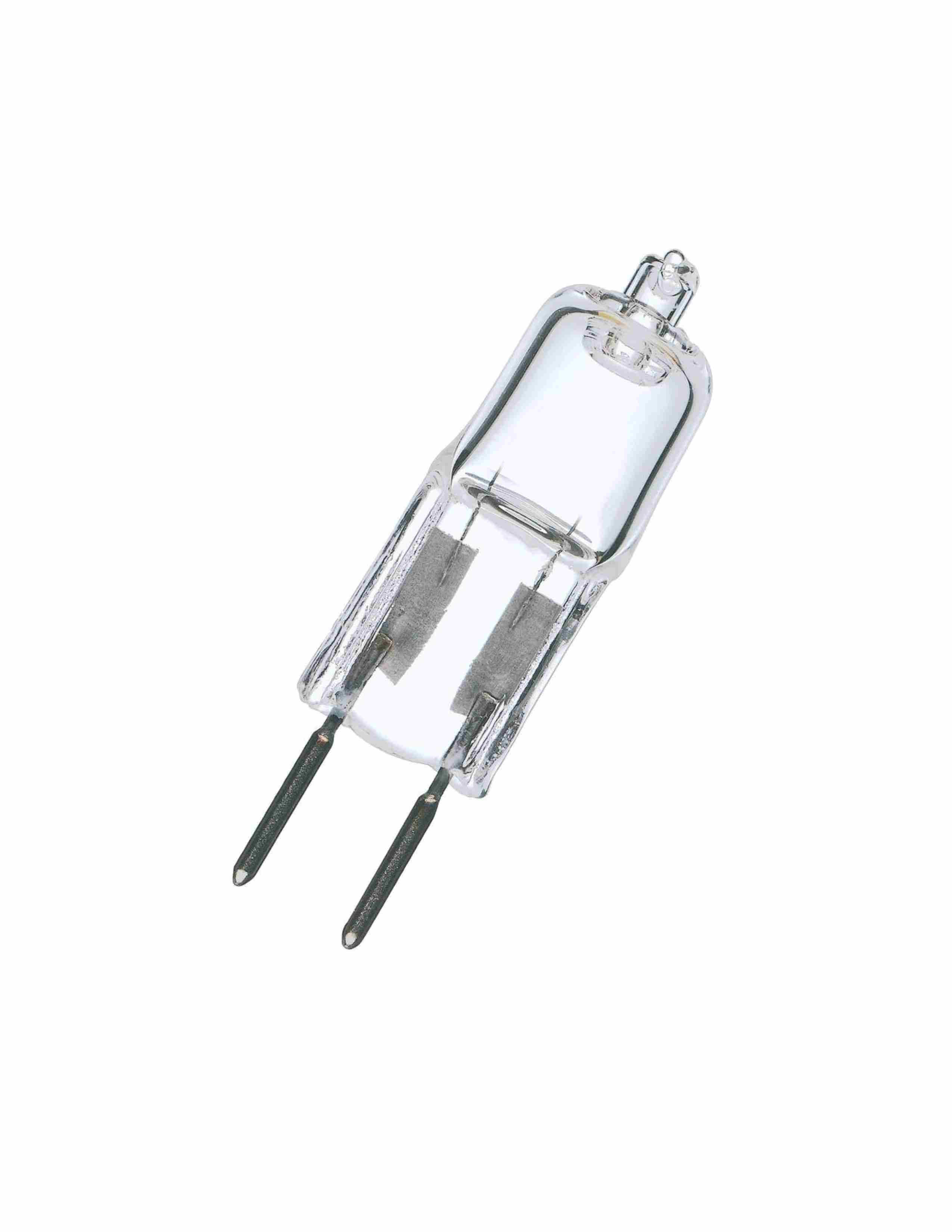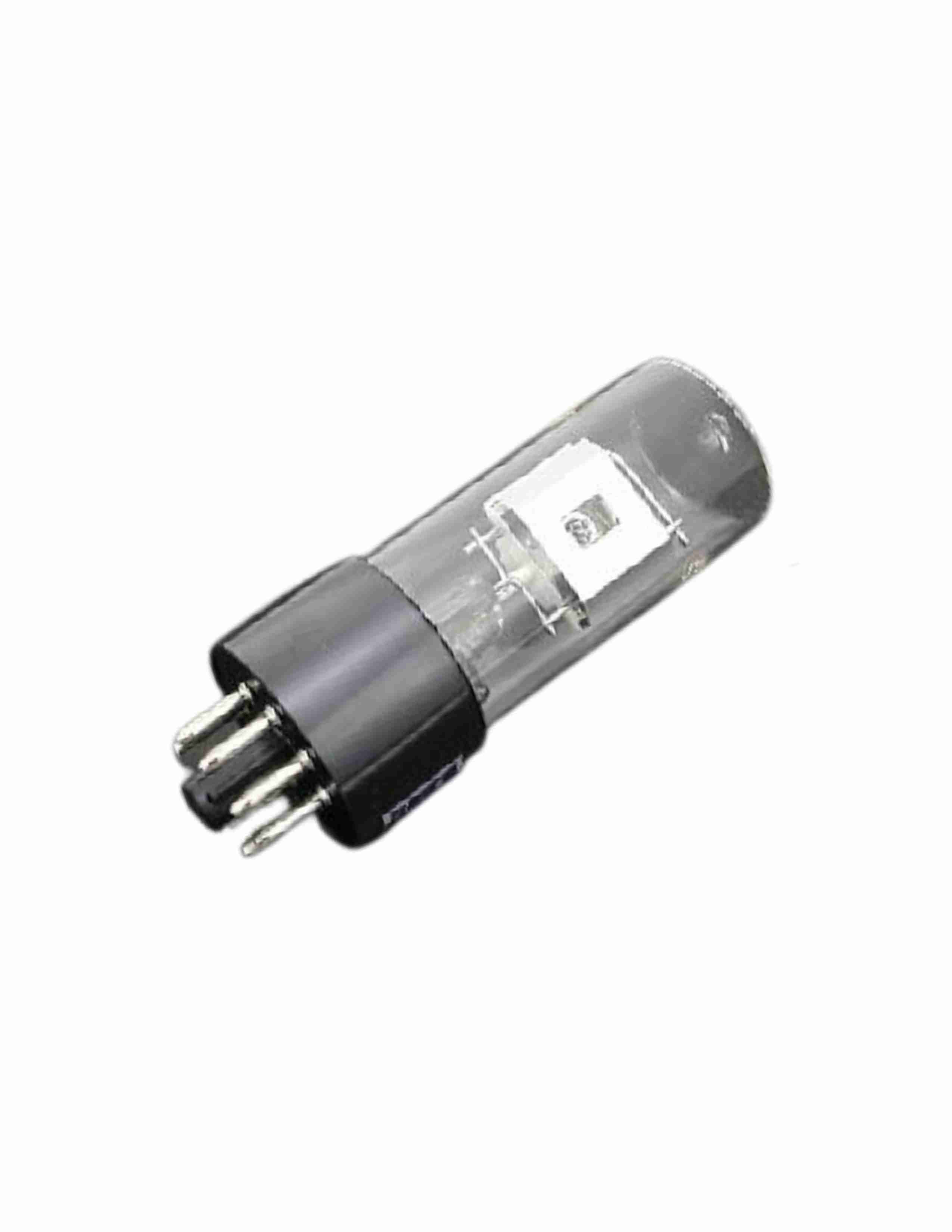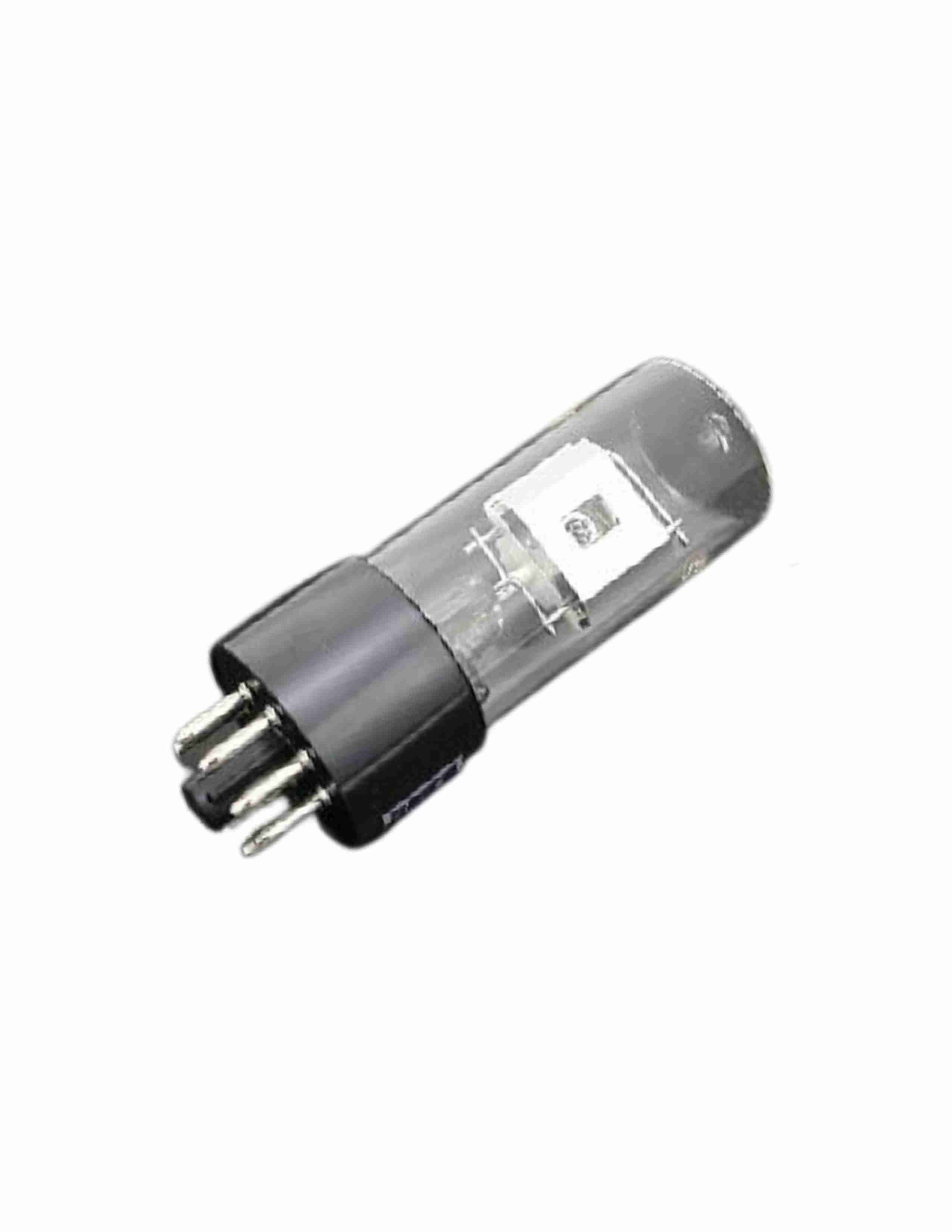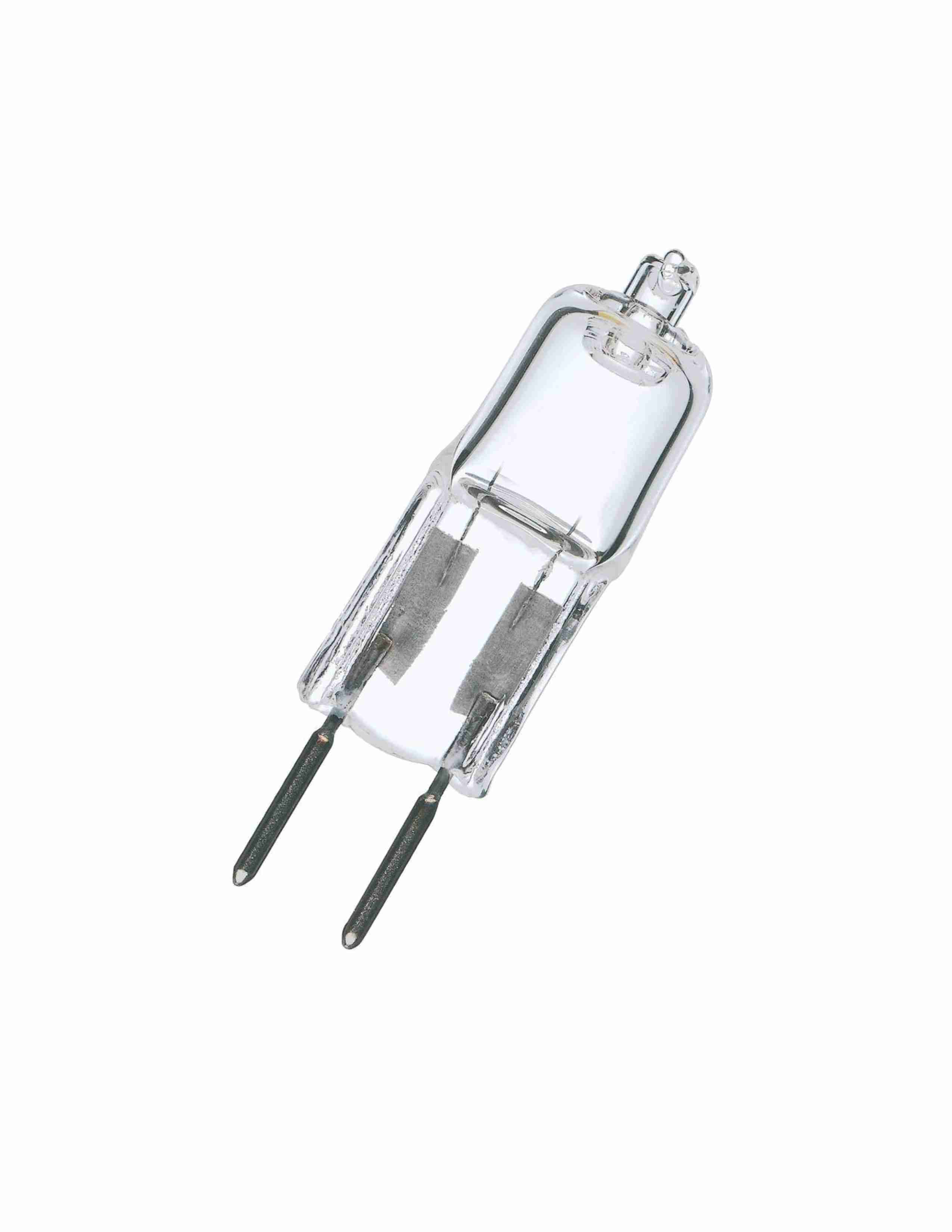 Deuterium Lamp Deuterium Lamp Price
Deuterium Lamp Deuterium Lamp Specification
Glass

Transparent

Different Sizes Available

Electric
Deuterium Lamp Deuterium Lamp Trade Information
Mumbai

Cash on Delivery (COD) Cash Against Delivery (CAD) Cash Advance (CA) Cash in Advance (CID) Cheque

100 Unit Per Month

Australia South America Eastern Europe Western Europe Middle East Africa Central America Asia North America

Dadra and Nagar Haveli Chandigarh Himachal Pradesh Jammu and Kashmir Andaman and Nicobar Islands Uttarakhand Delhi Arunachal Pradesh Pondicherry Rajasthan Maharashtra Goa Mizoram Meghalaya Nagaland East India Manipur Madhya Pradesh Bihar North India Lakshadweep Punjab Telangana Assam Central India South India Sikkim West Bengal Tripura Karnataka Daman and Diu Tamil Nadu Andhra Pradesh Haryana Gujarat All India Kerala Odisha Jharkhand West India Chhattisgarh Uttar Pradesh
Product Description
We are offering high performance Deuterium Lamp that is commonly known as D2 lamp which is filled with deuterium to emit light only in one direction. This compact gas-discharge light source functions by transferring electric discharge through ionized gas. It can be used in wide range of applications such as UV spectroscopy, thin film measurement, semiconductor inspection, flash chromatography, pollution monitoring, and many more. Deuterium Lamp requires standard electric power to ensure efficient functioning. Buy from us this compact and sturdy light source in large quantities with an assurance of fast and safe delivery.
Features of Deuterium Lamp:
Excellent signal to noise ratio,
Improved intensity over lifetime,
Higher throughput,
Shorter sampling rate.
FAQs of Deuterium Lamp:
Q: What is a deuterium lamp?
A: A deuterium lamp is a sort of light source utilized in scientific instruments, particularly in bright noticeable (UV-Vis) spectroscopy and superior execution fluid chromatography (HPLC). It discharges light in the bright (UV) range, principally in the frequency area under 350 nm.
Q: How does a deuterium lamp work?
A: A deuterium lamp works by utilizing a high-voltage electrical release to invigorate deuterium gas particles. The energized atoms accordingly emanate UV light as they return to their ground state. The discharged UV light is utilized as a kind of perspective or wellspring of light for insightful estimations.
Q: What is the contrast between a deuterium lamp and a hydrogen lamp?
A: Deuterium lamps and hydrogen lamps are both utilized as UV light sources in scientific instruments. Deuterium lamps transmit UV light in the scope of 160 to 350 nm because of deuterium gas excitation, while hydrogen lamps emanate UV light in the scope of 80 to 350 nm because of hydrogen gas excitation. Deuterium lamps ordinarily have higher force and strength in the UV range.
Q: What are the utilizations of deuterium lamps?
A: Deuterium lamps are generally utilized in UV-Vis spectroscopy and HPLC instruments for recognizing and evaluating intensifies that retain UV light. They are utilized in different applications, including drug examination, ecological observing, protein investigation, and quality control.
Q: For what reason are deuterium lamps utilized in UV-Vis spectroscopy?
A: Deuterium lamps are utilized as an UV light source in UV-Vis spectroscopy since they transmit a steady and extreme light in the UV range. This takes into consideration exact estimations of test absorbance and gives a reference to frequency alignment.
Q: How frequently should a deuterium lamp be supplanted?
A: The life expectancy of a deuterium lamp relies upon variables like utilization, working circumstances, and the maker's particulars. Overall, deuterium lamps are frequently supplanted after around 1,000 to 2,000 hours of purpose to guarantee exact and solid estimations.
Enter Buying Requirement Details